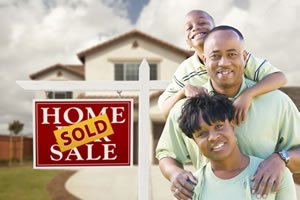 Apply online and get started towards your dream home, today.
GO >>
Start on the Refinance process to start saving the money you deserve.
GO >>
Log into your account to continue your application.
GO >>
Welcome To Sample Mortgage...
At Sample Mortgage we are dedicated to providing you the highest level of service and care. With hundreds of loan programs available, we will find the best one for you at the lowest rate possible!
We Specialize in:
Construction Loans
Home Improvement Loans
New Home Purchase
Cash-Out/Debt Consolidation Refinances
No Money Down Loans
Let us take the hassle out of your next mortgage. Apply Online or contact us today!